Altec Lansing Heritage & History Since 1927
1927
The Sound of My History
Motion picture sound is introduced with "The Jazz Singer," engineers at Western Electric develop the technology and would later go on to form the audio company, Altec Lansing.
1941
The Sound of My Heritage
Altec Service Company buys Lansing Manufacturing headed by James B. Lansing (JBL), the pioneering audio engineer and designer of Altec Lansing is formed.
1949
The Sound of My Ingenuity
Altec Lansing launches its first microphone, the legendary 639 "Birdcage". This would set the standard for broadcast recording technology for years to come.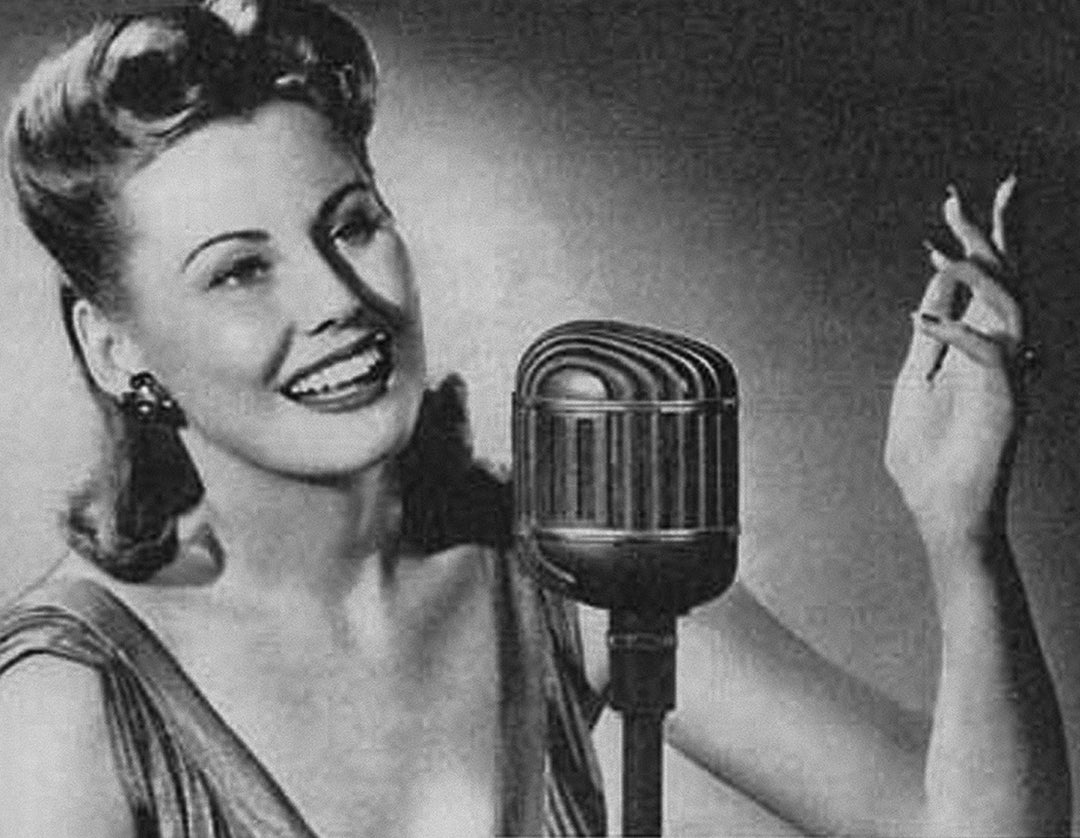 1969
The Sound of My Legacy
Altec Lansing is the system of choice for live entertainment, including when the Beatles produced music at Abbey Road, the buildout of Shea Stadium with Altec Lansing speakers, and the Infamous Music
Festival at Woodstock.
1973
The Sound of My Creativity
Billboard Magazine announces that there are more Altec Lansing products in music studios all over the world, including Abbey Road, than all other brands combined.
1984
The Sound of My World
Altec Lansing is called on to supply the best sound systems around the globe including the Ontario Motor Speedway, Euro Disney and the 1984 Olympic Games.
1995
The Sound of My Innovation
Altec Lansing conquers the home audio market. Anticipating the future, engineers work with IBM to create the first computer speakers.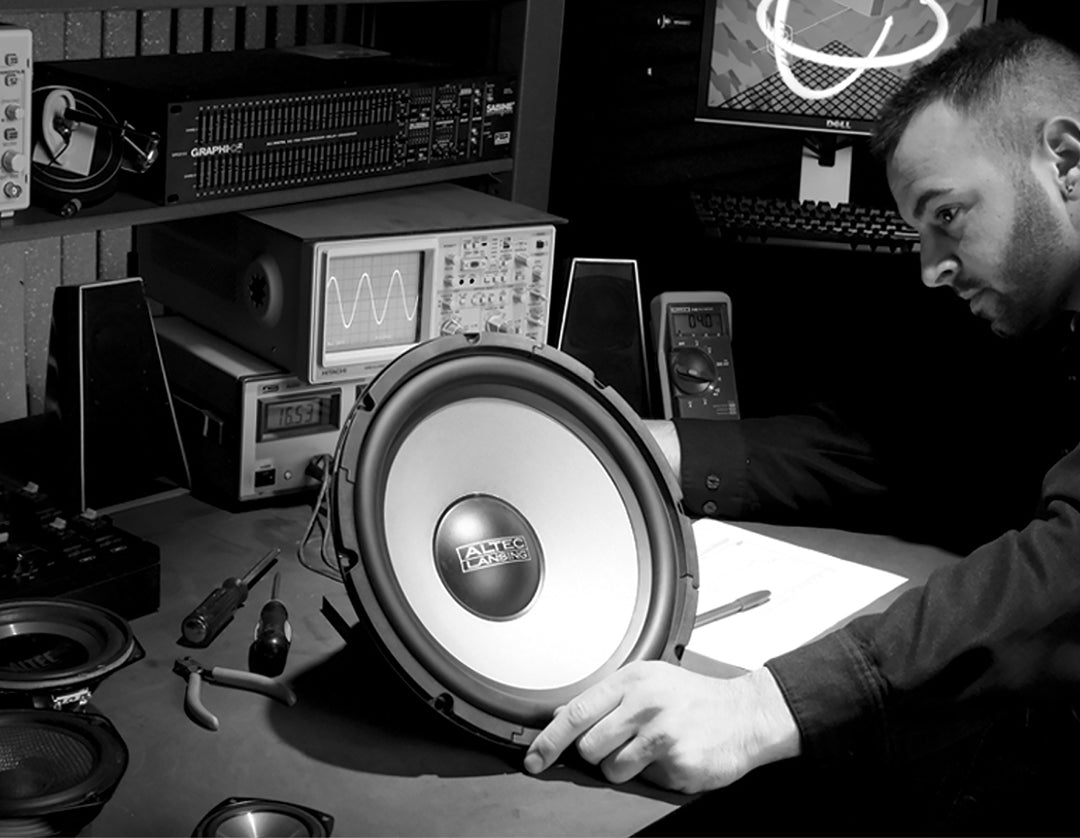 2008
The Sound of My Tech
Altec Lansing is at the forefront of the mobile entertainment revolution and develops the first iPhone docking speaker, the T612.
2015
The Sound of My Lifestyle
Altec Lansing introduces the "Everything Proof" speaker line with fully dirtproof, shockproof, waterproof speakers and paves the way for sound to fit into any lifestyle.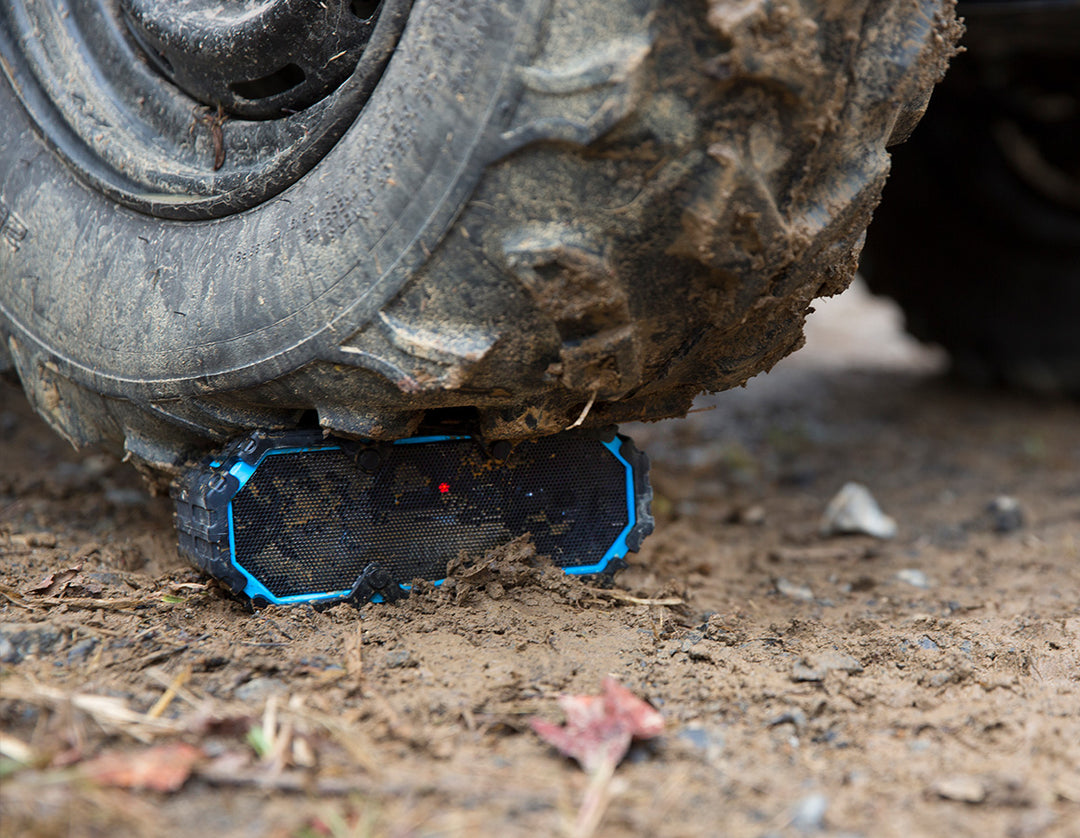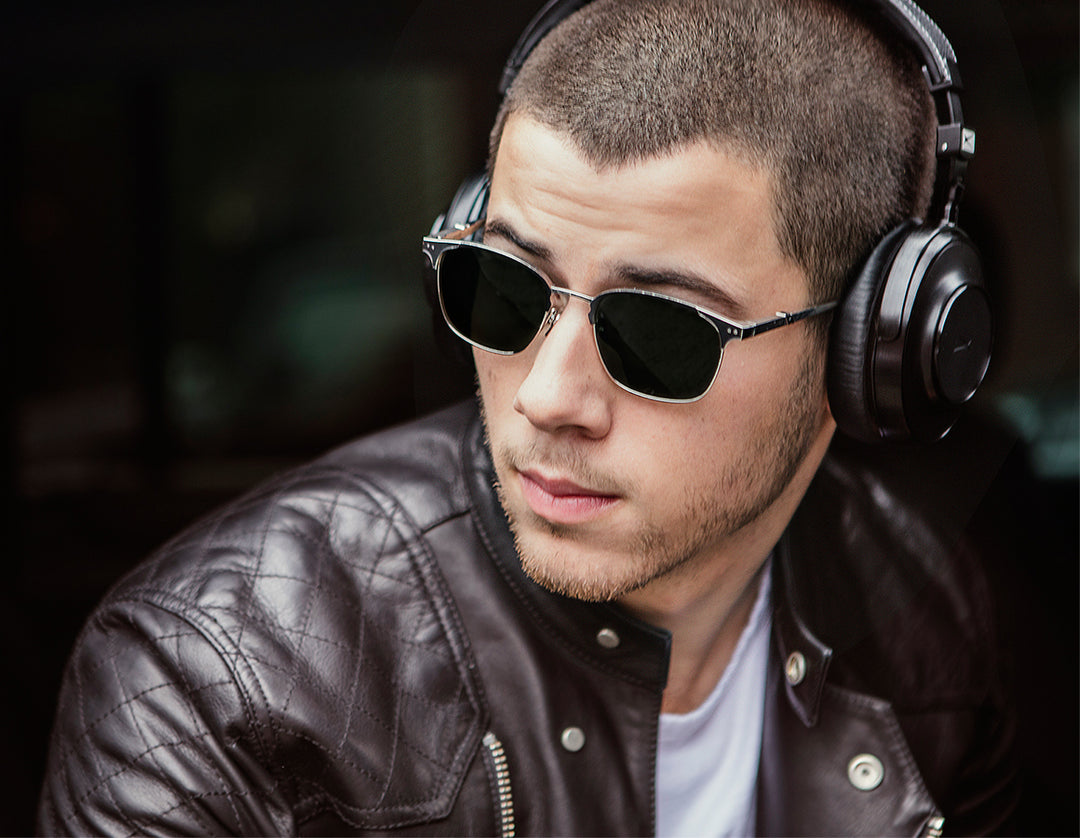 2016
The Sound of My Generation
Altec Lansing's exclusive collaboration with Nick Jonas ushers in new and innovative audio products for the next generation of music fans.
2018
The Sound of My Game
Altec Lansing begins strategic partnership with the NHL's Rangers and the MLB's Cardinals, Giants, Red Sox, Twins, and more.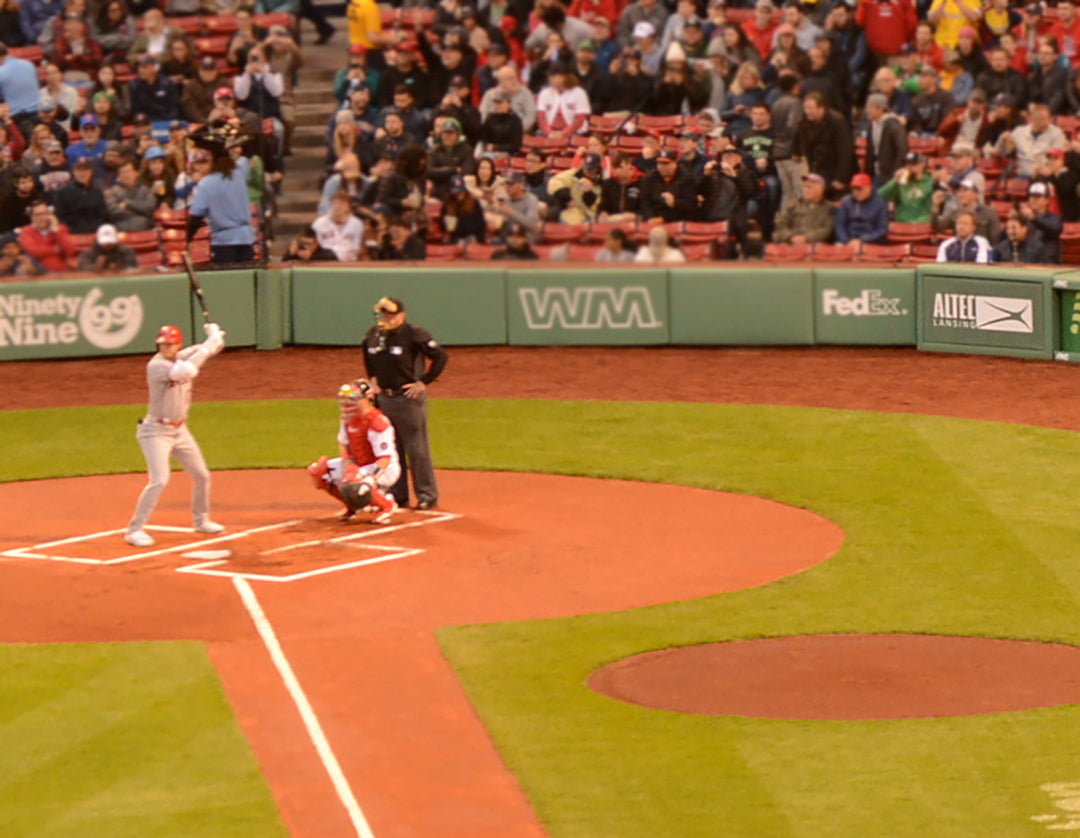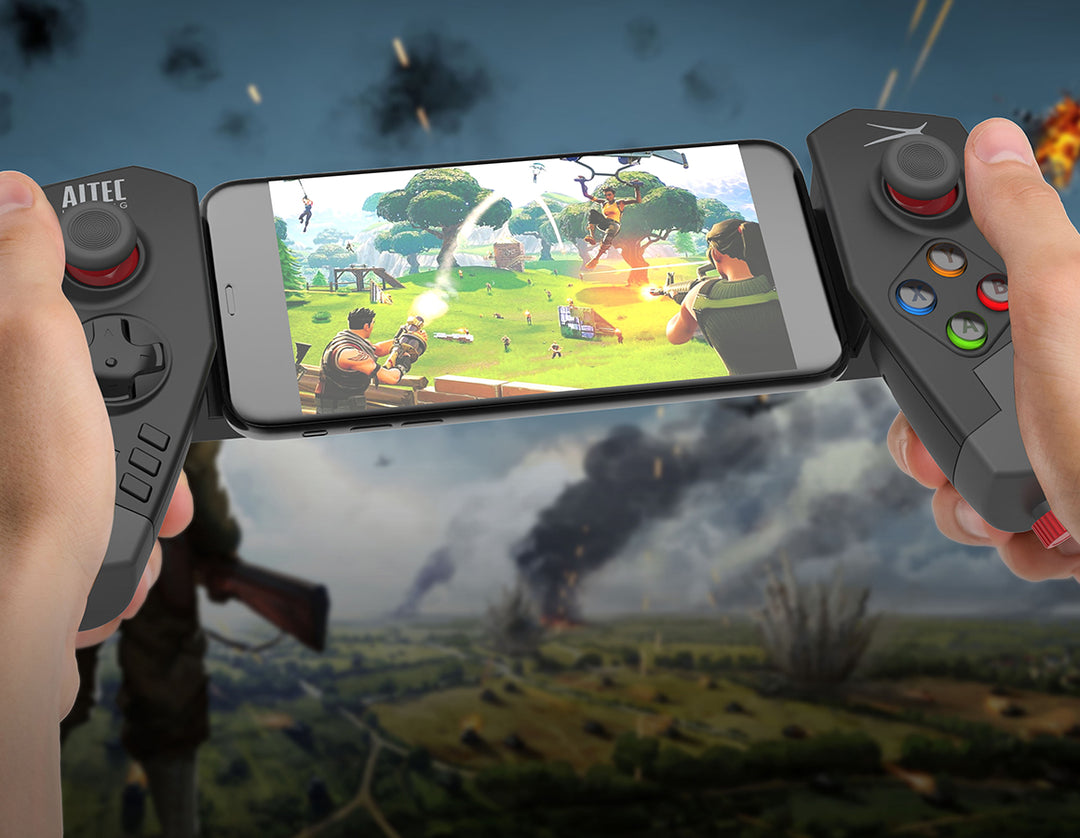 2020
The Sound of My Game
Altec Lansing launches into gaming, offering innovative headsets, keyboards, mice, and more.
2022
The Sound of My Entertainment
Altec Lansing enters new strategic partnerships with sports team like the New York Giants and Miami Marlins, as well as becoming the Official Partner of the Madison Square Garden Concert Series. Altec Lansing continues to align with the way sports and entertainment brings people together, because music does the same thing.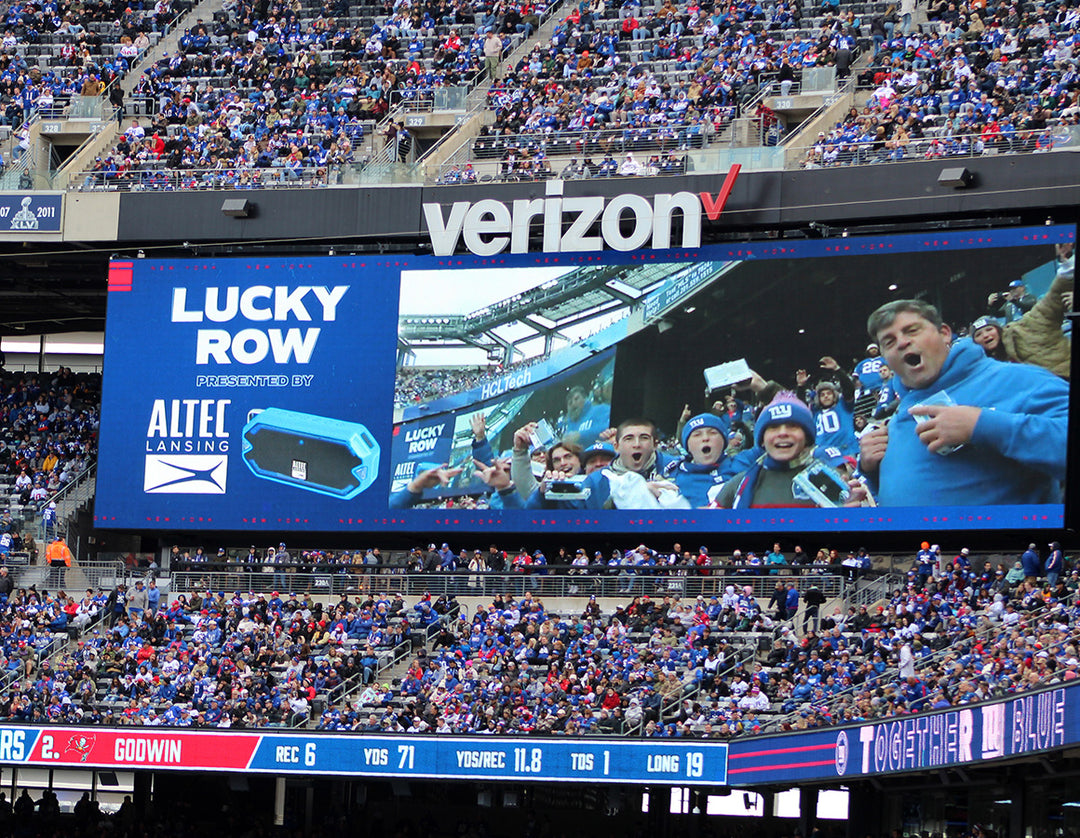 NOW
The Sound of My Future
Altec Lansing continues to burst into the audio world leveraging its next-generation technology by releasing new products designed to be the life of the party and fit every lifestyle need, like the RockBox XL 2.0.