unleash your giants spirit with game-winning sound
Altec Lansing provides top-quality, high-volume audio systems for tailgating and other sporting events. Our products guarantee that every cheer, every touchdown roar, and every play-by-play commentary comes through with unparalleled clarity and power. Elevate your game day ritual and make memories that resonate by choosing Altec Lansing to amplify your NY Giants experience.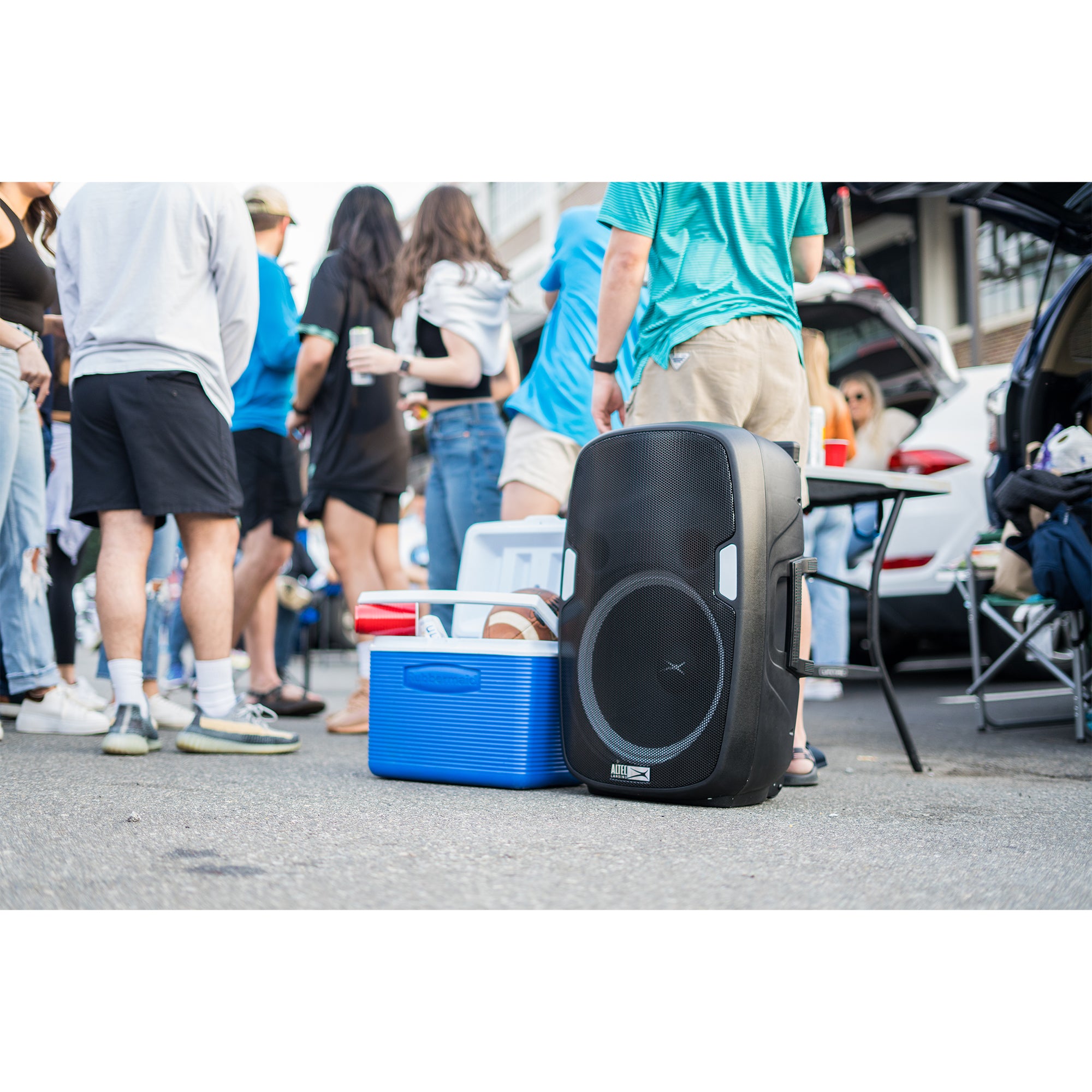 tailgaiting amplified
From pre-game anthems to post-victory celebrations, Altec Lansing speakers make sure everyone feels the excitement.
Shop Now
NY Giants Mic'd up: Presented by Altec Lansing