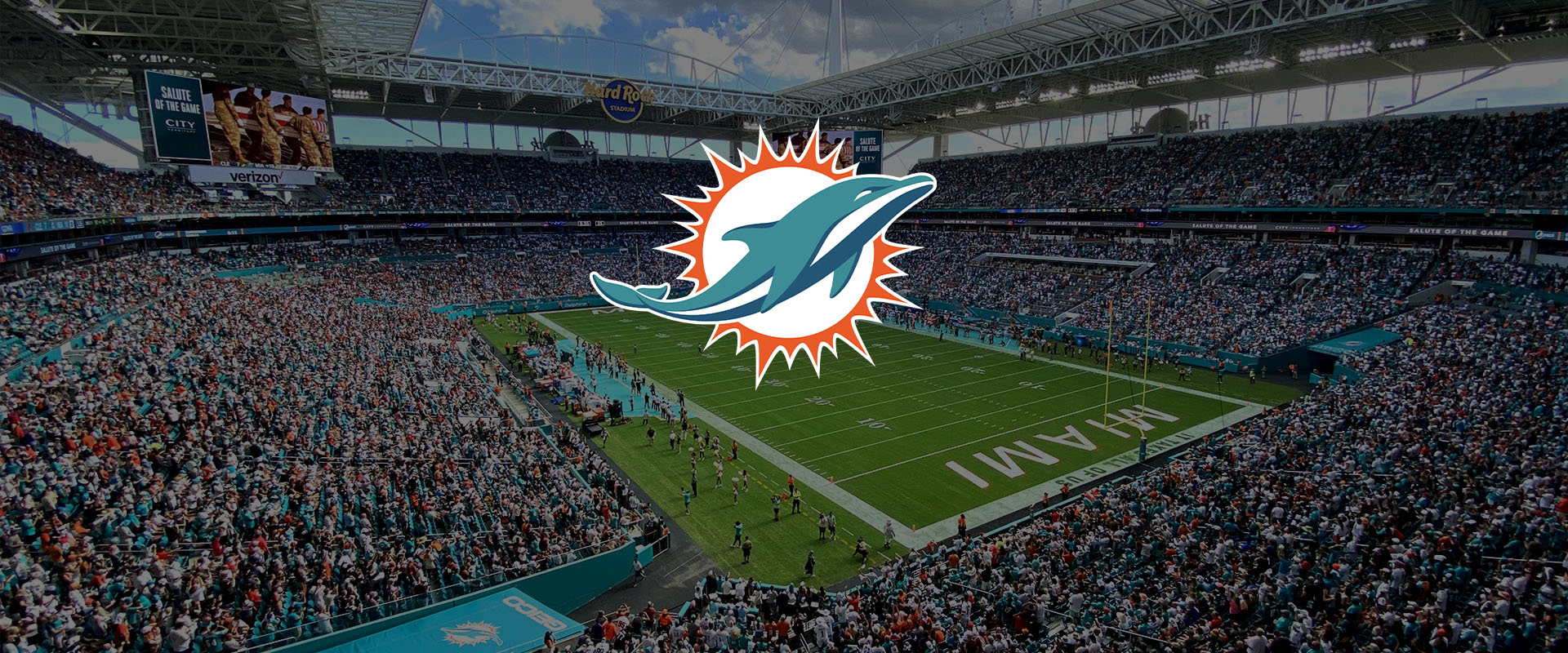 Unleash the Miami Dolphins' spirit
Get game day ready with Altec Lansing
tailgaiting amplified
From pre-game anthems to post-victory celebrations, Altec Lansing speakers make sure everyone feels the excitement.
Shop Now
game-winning sound
Altec Lansing provides top-quality, high-volume audio systems for tailgating and other sporting events. Our products guarantee that every cheer, every touchdown roar, and every play-by-play commentary comes through with unparalleled clarity and power. Elevate your game day ritual and make memories that resonate by choosing Altec Lansing to amplify your Dolphins' experience.
Sensory room
Altec Lansing has collaborated with the Miami Dolphins to provide a calming environment for children with autism who may experience sensory overload at games or concerts. The Sensory Room offers families the reassurance that their child can have a peaceful space to retreat to if needed. Equipped with Altec Lansing's cutting-edge noise-canceling headphones, kids can enjoy the game without being overwhelmed by noise. Shop now to give young fans the chance to fully enjoy the game in and out of the stadium!